Burton upon Trent, that double-barrelled city of beer barrels recently played host to a 24-team ADLG Doubles tournament, which was an opportunity to use a recycled army list and a refurbished Seleucid army (with Maccabean allies) in
4 Classical era battles
.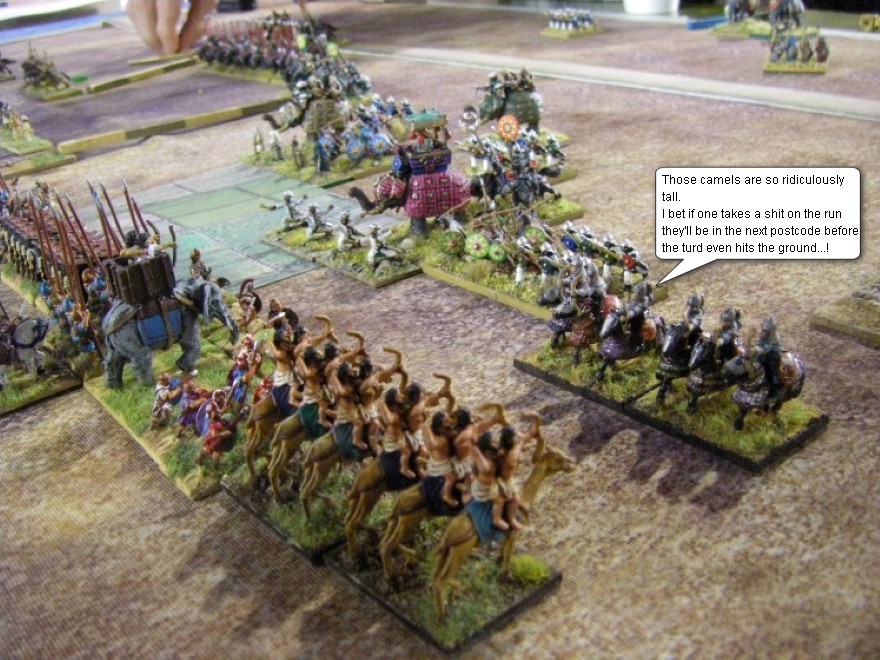 The rather unusual points total of 325 in force at BADCON 2020 saw the Successors take on Romans, Palmyrans, Vandals and Sassanids in
4 reports
only briefly interrupted for discursive coverage of various beers, yet more pastry-covered meat products deplyed at lunchtimes, a hearty curry and some cockney rhyming slang.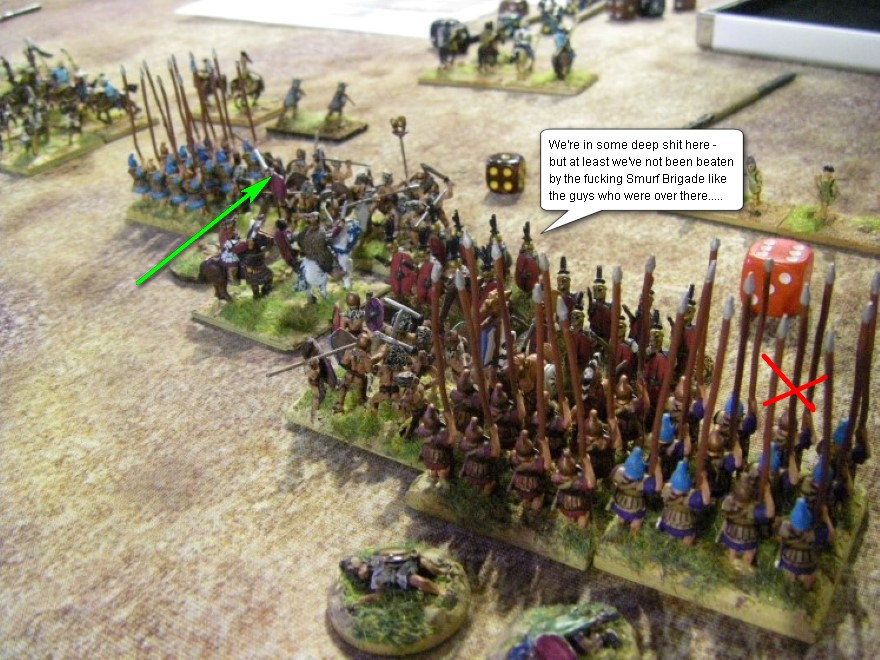 Read on for these
4 full-flavoured and decidedly hoppy battle reports
, and raise a toast to the King of Beers!