No ADLG events since July, but a free weekend and a quick check of the French part of the ADLG forum and one weekend in November I was making a last-minute trip to Avignon, and taking with me a very small but relatively freshly painted Assyrian army packed into the world's tiniest tin for a hand-luggage-only travel plan involving the smallest rucksack in my collection.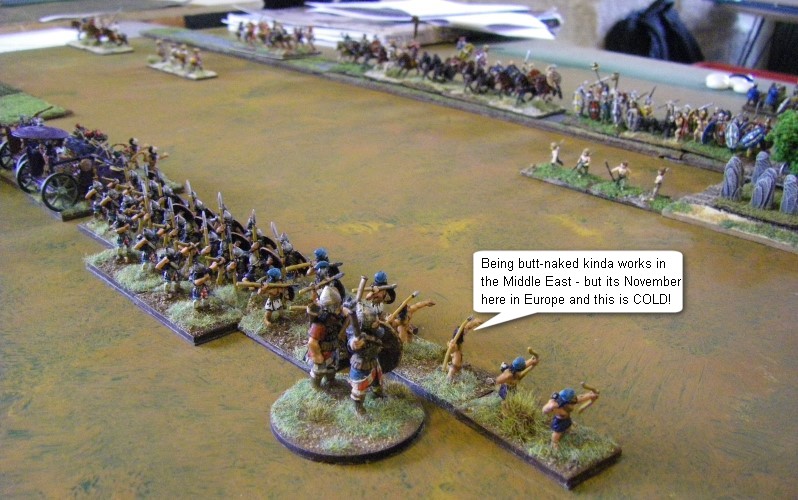 The
story of these 5 games
is now online in a badly mangled Del-Boy-esque version of bad French, with additional Franco-Greek commentary on wine, beer, cheese and obscure local spirits as added bonus as well.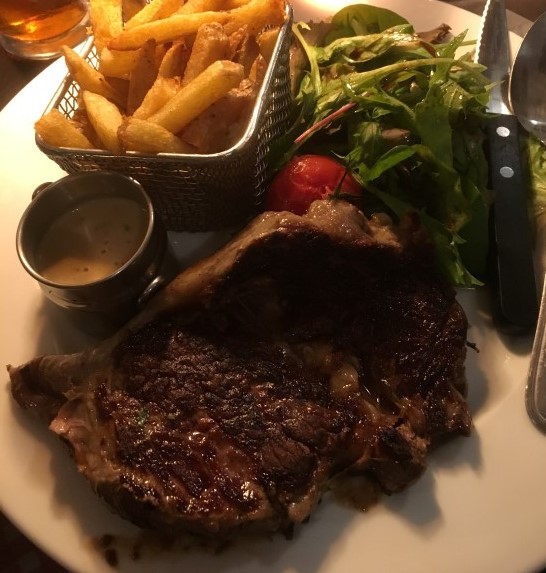 The Assyrians took on Galatians, Carthaginians, Ugarits, Kushans and finally Alexander The Great, and the outcome of these battles is now available
in the usual format
on the Madaxeman Website, but also this time they comes with an accompanying Podcast available in both
Audio (via Podbean or iTunes)
and
Youtube Video
formats.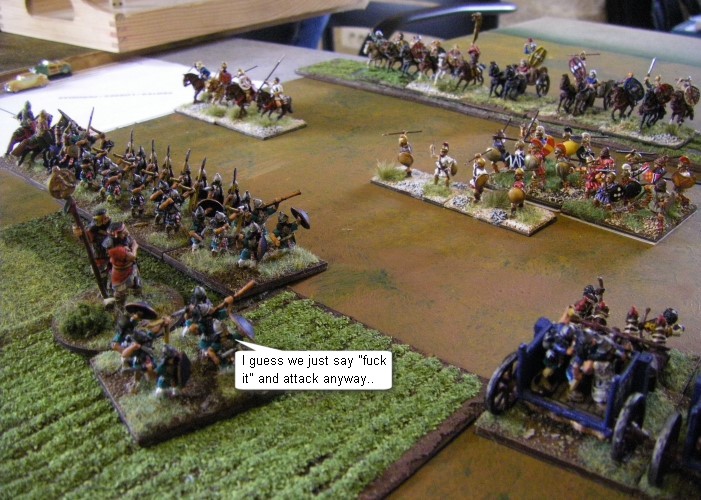 However you choose to access the reports, you can be assured that they are all "Lovely-jubbly"...
(Warning: If you're not familiar with the UK sitcom
Only Fools & Horses
you may find elements of these reports even odder than usual !)